Find your
creative flow

in Lise's Workshop.

Workshops comming up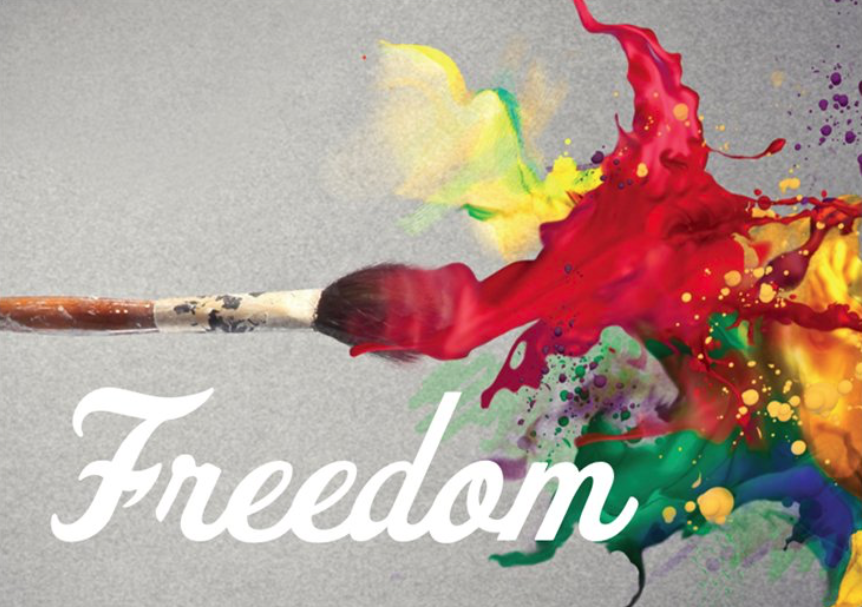 Dates:
April 27th, 2019
July 27th, 2019
Location:
EFG Kirchheim
SteingauZentrum
Steingaustr. 28
73230 Kirchheim unter Teck

Cost:
€ 55,- (Including coffee and tea)
Session times:
10am - 5pm (with a one-hour break time around 12:30/1pm)
Additional Information:
This seminar is all about finding new freedom in expressing yourself. We will take time to find inspiration and talk about freative flow, but most of all: to paint and create a beautiful masterpiece!
Acrylic paints, some collage materials and brushes are provided for at the seminar. Please bring your own canvas or purchase one at the seminar for a few Euros.
Tables are set for participants to work at, but please feel free to bring your own easle, drop-sheet and materials to work with.

Looking forward to seeing you there!
Limited spaces are available for each seminar. Please sign up by sending an email to: [email protected]
---
Workshops
Over the years Lise has enjoyed teaching Creative Workshops and Seminars in different settings. From leading creative team building sessions and creative workshops for small groups to Creative Quiet Time and Creative Therapy. It is her heart to see people encounter a new freedom in their creative gifting and enjoy a fresh creative flow.
You will leave the workshop encouraged and if you have never done art before you will be surprised at the outcome!
The art skill levels she works with are from beginners to more advanced artists.
Workshop Formats:
4 hour workshop
1 day seminar
creative team-bonding workshop (from 2 - 4 hours)
private art lessons
You can book Lise for workshops on location, conferences and seminars.
Besides practical workshops, you can also invite Lise to come and teach on Creativity and Faith. With a background in Art & Theology, Lise brings a new light on how faith and creativity can work together.
For more information about personal Creative Coaching, please find more information on the Coaching page.
In Dutch a brief testimonial from Mr. Arie de Rover (Netherlands) in regards to the creative workshops Lise taught at his retreat centre in the Alblasserwaard.
Met de start van ons retraitecentrum mocht ik Lise leren kennen. Lise bleek een bijzondere persoonlijkheid te zijn. Zij combineert haar grote talent als kunstenares met een karakter dat zeer open en ontvankelijk is. Ons retraitecentrum richtte zich op mensen die worstelen met diepe gebrokenheid in hun leven. De last van hun lijden en de eenzaamheid die daar vaak mee gepaard gaat, drukten zwaar op hen. Lise was in staat om in haar schilderworkshops deze mensen zichtbaar te maken. Haar hartelijke uitstraling en inlevingsvermogen nodigden de deelnemers uit om kwetsbaar te worden en hun levensverhalen via het doek uit te beelden. Om de deelnemers, die vaak verlegen en angstig waren, aan te moedigen hun schroom tot schilderen te overwinnen, gebruikte Lise een prachtig motto: "Being creative is to lose the fear of being wrong". Ongemerkt en onbedoeld had deze waarheid een grotere reikwijdte dan alleen het schilderen. Door de ervaring om zonder oordeel een wit doek te vullen, kreeg menig retraiteganger de aansporing om ook in hun leven het oordelen los te laten. Naast de prachtige schilderijen was dit een waardevol geschenk dat Lise aan hen kon meegeven.